Real Life
Community Development Corporation
Vision: "To see the daily lives of people transformed & made great!"
MISSION
"To use our programs to show people how to uncover their full potential in a practical, personal & user friendly manner".
Impact
In direct response to the violence, despair, poverty & homelessness in our communities, we are committed to showing people how to replace their choices that bring death, crime, addictions, illiteracy, etc., with better choices that bring life, employment, education, business opportunities, etc!
Personal Life Coaching & Mentorship
No matter where you are in life, you can always be better! We show you that it's okay to put you first! While you're out saving the world, WHO is saving you?
Group Trainings & Conferences
Topical meetings, leadership training, life enhancement workshops & specialized personal development enrichment that bring balance to all of the moving parts of your life!
COMMUNITY BASED PROGRAMS
Our "Lighthouse Project" empowerment programs are for everyone who wants to live a better life. This includes those who are already successful but feel stuck & need or a boost upward or you just need to restore some balance to your life.
We also provide support & mentorship to those who have made some mistakes & want to get their life back on track! This includes "at risk" youth & adults in prisons & various homeless shelters.
We also partner & offer support to other community programs as a Resource Hub.
Life Skill Basics • Financial Fundamentals • Health & Fitness • Change Your Mind, Change Your life, etc.
The Real Life Community Development Corporation provides vital life support! We support you life no matter the situation or circumstance.
We are an honest, direct & straight to the "root of the problem" organization. We are very "hands on" via our 1-on-1 contact & we provide attention to the smallest of life's details.
We tailor make our services to your specific needs because at Real Life CDC we believe that everyone deserves to live the life they dream about!
CONTACT US
Real Life Community Development Corporation
P.O. Box 56081
Philadelphia, PA 19130
215-792-3298
REAL LIFE CDC STAFF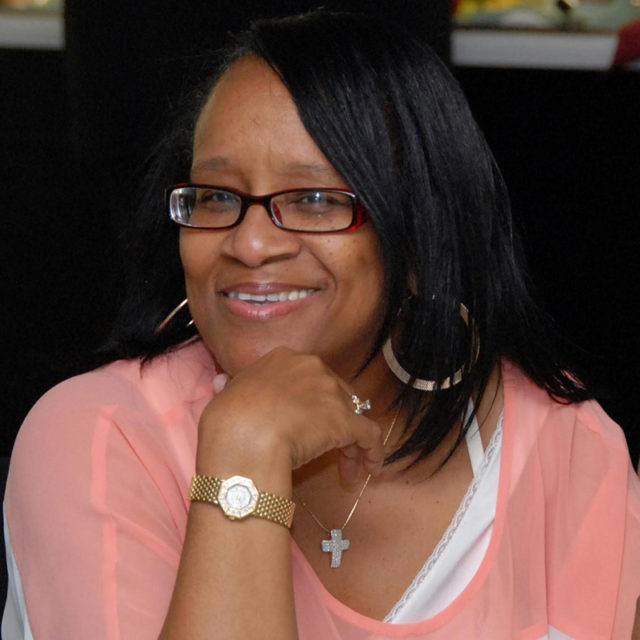 KAREN NICHOLS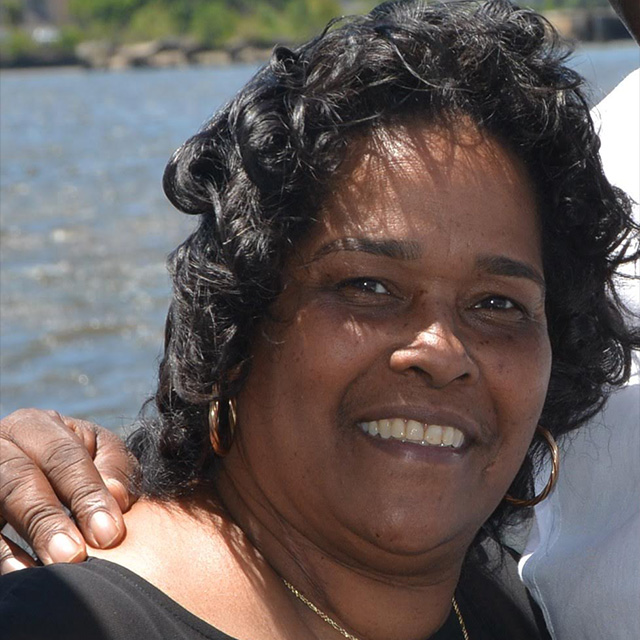 SUZETTE FOWLKES
Executive Assistant & Program Director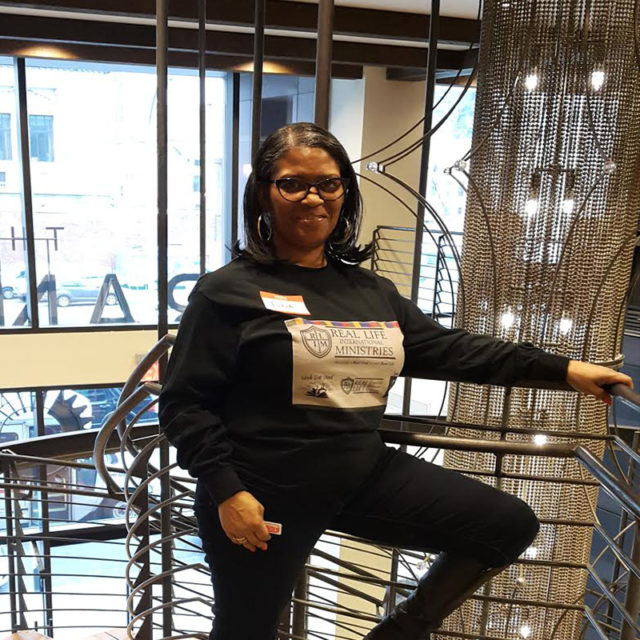 TINA JORDAN
Resource & Program Director